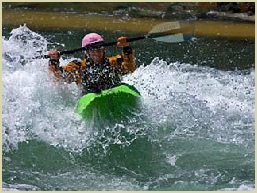 The Auburn State Recreation Area Canyon Keepers (ASRACK) is a volunteer group that promotes healthy recreation by providing assistance and information for visitors to the state park. They organize hikes, conduct trail maintenance, provide guided history walks, and assist the professional ranger staff through volunteer work.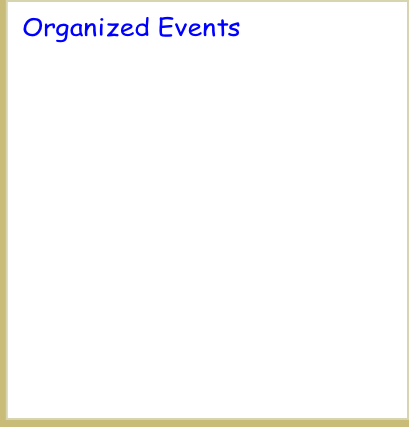 Links To ASRACK Interests
Canyon Keepers hold regularly scheduled meetings and organized events throughout the year. Hikes are generally held every month. The "duty" year starts with the beginning of the season on Memorial day and typically ends at the end of September. Volunteers donate at least 20 hours of duty per year assisting the professional ranger staff.